enhancing personal and
Collective well-being
PURPOSE
To help create a world that supports personal and social well-being.
MISSION
To understand how human consciousness can support well-being, through science that is a carefully considered, rigorously conducted, and impactful.
To train the next generation of psychological scientists.
To embody presence, kindness, and wisdom in how we work together.
The Consciousness Lab in the Department of Psychology at Virginia Commonwealth University investigates the role of attention to support mental health, positive social relations, and societal welfare. Directed by Kirk Warren Brown, PhD, the Lab uses state-of-the-science technologies to examine neural, subjective, and behavioral outcomes of attention training, particularly that which is centered on the cultivation of mindfulness, to support health and wellness.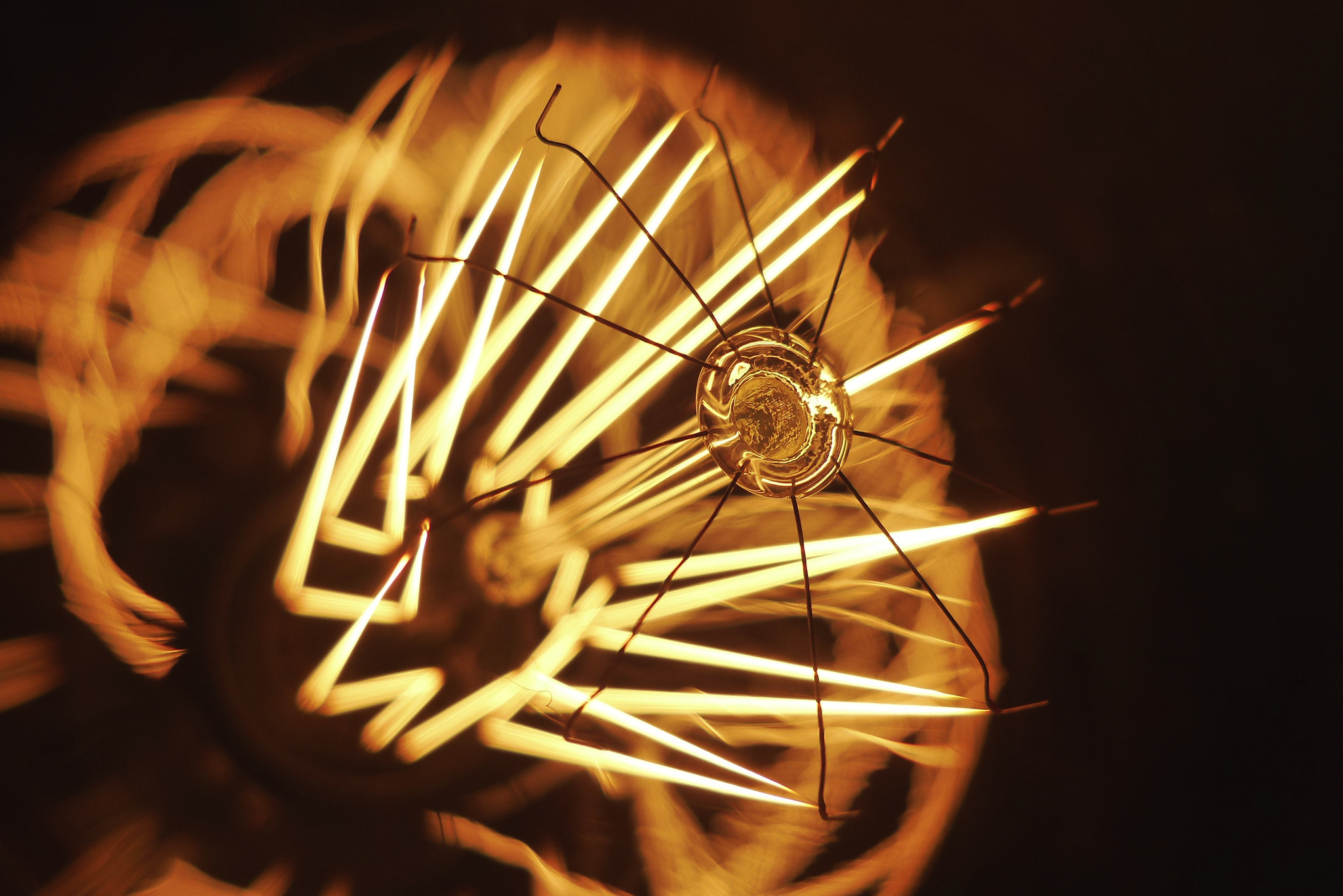 Acceptance skills training reduces loneliness and increases social contact: A randomized controlled trial of mindfulness training
Lindsay, E.K., Young, S., Brown, K.W., Smyth, J.M., & Creswell, J.D. (2019). Proceedings of the National Academy of Sciences USA, 116, 3488–3493.
Mindfulness increases prosocial responses toward ostracized strangers through empathic concern
Berry, D. R., Cairo, A. H., Goodman, R. J., Quaglia, J. T., Green, J. D., & Brown, K. W. (2018). Journal of Experimental Psychology: General, 147, 93-112.
Acceptance lowers stress reactivity: Dismantling mindfulness training in a randomized controlled trial
Lindsay, E. K., Young, S., Smyth, J. M., Brown, K. W., & Creswell, J. D (2018). Psychoneuroendocrinology, 87, 63-73.
Mindfulness may ease pain of social rejection
An article describes our new study findings, published in Social Cognitive and Affective Neuroscience, showing how mindfulness predicts less social distress and lower brain activity in regions associated with rejection.
This one thing makes you a nicer person
An article describing our research, published in Journal of Experimental Psychology - General, showing that "...mindfulness training inspired people to be kinder and more empathetic to a stranger who had been ostracized during a simulated online scenario."
Lab funded for new technology
The Lab was recently awarded a grant to purchase two electromagnetically shielded, soundproof chambers to support its ongoing electroencephalographic research.
Kirk Warren Brown
Department of Psychology
Virginia Commonwealth University
806 W Franklin St.
Richmond Virginia 23284-2018
P 804-828-6754
kwbrown at vcu.edu
Image Credits
Brain icon by Turkkub, hand icon by alvianwijaya, and rocket icon by Creative Mahira, all from the Noun Project.
Stone compass by Martin Fische.
Diffusion Tensor Image by Psinergia.